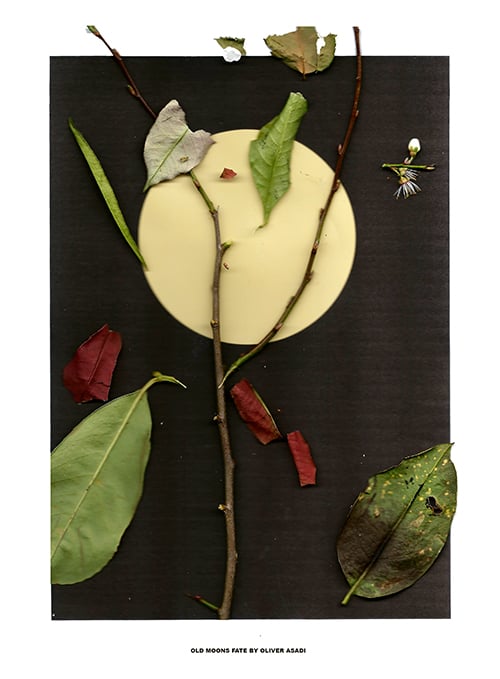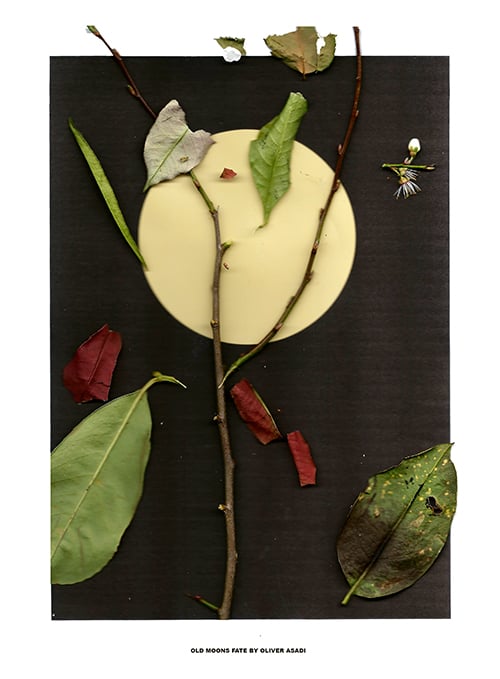 OLD MOONS FATE PRINT
£8.00 / On Sale
A series of limited edition A2 (42 cm x 59.4 cm) size prints, inspired by folklore and fantasy combining with wildlife.
Hand Signed and Numbered if asked.
Pieces are printed on acid free, high quality thick 135 gsm paper. Guaranteed to last over 85 years if framed and protected behind glass.
All prints have are unframed.